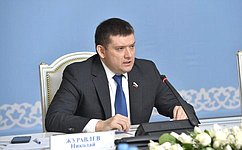 The Deputy Federation Council Speaker spoke at the plenary session of the Russia–Tajikistan: Potential for Interregional Cooperation forum.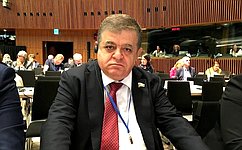 At the same time, Senator Dzhabarov noted that the OSCE kept up its hostile political rhetoric with regard to the Russian Federation.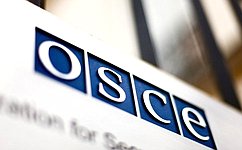 First Deputy Chair of the Federation Council Committee on Foreign Affairs Vladimir Dzhabarov led a delegation of Russian senators at the summer session of the OSCE Parliamentary Assembly.